Yuholi Co., Ltd.--Brake and clutch master cylinder repair kits, engine timing kits etc.,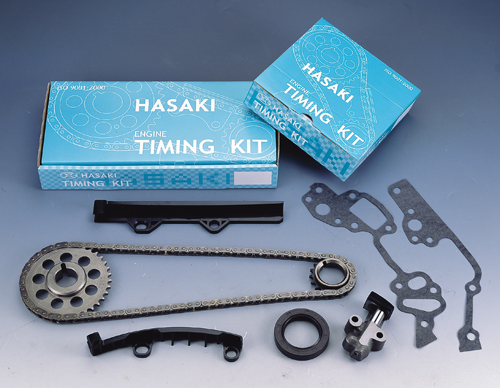 Yuholi Co., Ltd. is a specialized developer and manufacturer of wide-ranging auto parts, including especially brake and clutch master cylinder repair kits, clutch operation repair kits, wheel-cylinder cups, wheel cylinder cup kits, and disc-brake seal kits engine timing chain kits and components, etc.

The company is headquartered in Taiwan and operates a modern and integrated production factory one the island with about 50 workers. Supported by the ample in-house production capacity, as well as a comprehensive range of testing and inspection equipment, Yuholi claims that its products feature the highest quality and most reasonable prices.

Danny Yu, Yuholi's general manager, stresses that all of his company's quality are Made-in-Taiwan. In addition to constant upgrading product quality as well as manufacturing techniques and equipment, he adds, Yuholi has been increasing the number of its product items so as to achieve a increasingly comprehensive supplier in the business to provide customers worldwide the most satisfactory services.

Yuholi delivers over 90% of its output on the OE (original equipment) basis to customers worldwide, and the seasoned manufacturer is also globally well-known for marketing its products under two private brands: Yuholi and Hasaki. The firm is also a famous player in the global aftermarket. Danny Yu, company general manager, attributes Yuholi's current achievements to consistent dedication to quality upgrading.

"Being quality-conscious is the best policy for Yuholi," Yu says. "We make sure every aspect is properly done to meet specifications and required standards."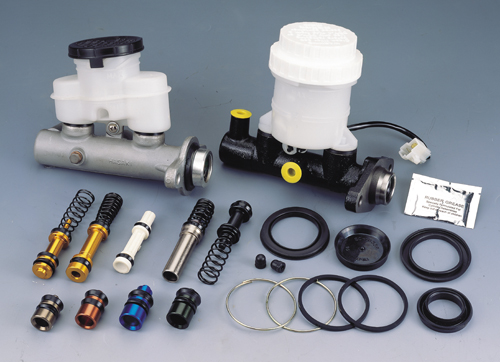 With mold development in-house and thanks to the firm's modern, high-efficiency warehouse, Yuholi has integrated production for excellent efficiency and flexibility. Besides, the company has complete, advanced quality inspection instruments, including high-temperature cycle testing machine and leakage testing machine, ensuring the delivery of top quality products.

Being fully committed to supplying the best in the segment, Yuholi has built a competitive position globally as a top-notch supplier. (QL)

Yuholi Co., Ltd.
No. 21, Lane 15, Nei-Din 20th St., Chung Li, Taoyuan Hsien, Taiwan 320
Tel: 886-3-462-5533, 462-6633
Fax: 886-3-451-1010
E-mail: yuholi@ms27.hinet.net
Website: www.yuholi.com