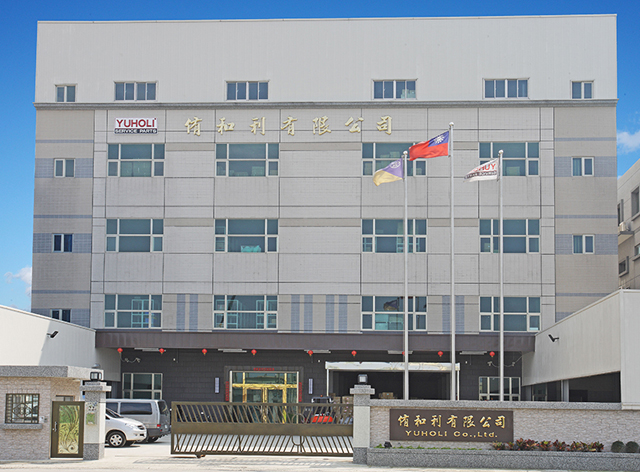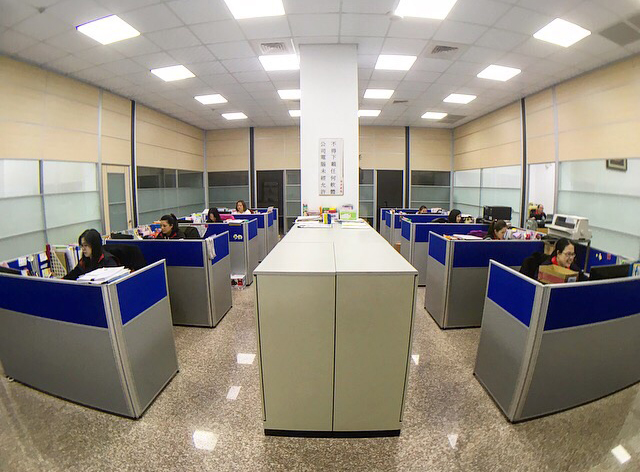 Yuholi Co., Ltd. was built in 1982 and engaged in a Hi-quality manufacturer of auto parts. We are the most-veteran specialists in kinds of high-quality hydraulic Brake & Clutch Cyl Assy & repair kit and Engine Timing Chain parts as well as globally markets products under our own "YUHOLI" and "HASAKI" brands for more than 2 decades. Because we always insist on producing all our products based upon the JIS standard and OEM specification, so we have been continuously devoting into the constant upgrading of manufacturing technology and products reliability. Thus, we have been enjoying a good reputation in the global aftermarket.
Although nowadays the vicious competition is coming from China-made, but we are still to be with a stress on 100% key parts made in Taiwan and finished goods quality control in Taiwan as well, we inaugurated a new factory in the northern Taiwanese in 2012 and claim that this new facility, with the most advanced automated manufacturing equipment, testing / inspection device, and high-efficiency production capacity but also provides further assurance of high product quality and the most reasonable prices in order for mark off the of difference quality level between Taiwan-made and China-made at global aftermarkets.
We also started to invest for joint-venture business with some manufacturers who have the same quality-conscious as Yuholi since Year 2012.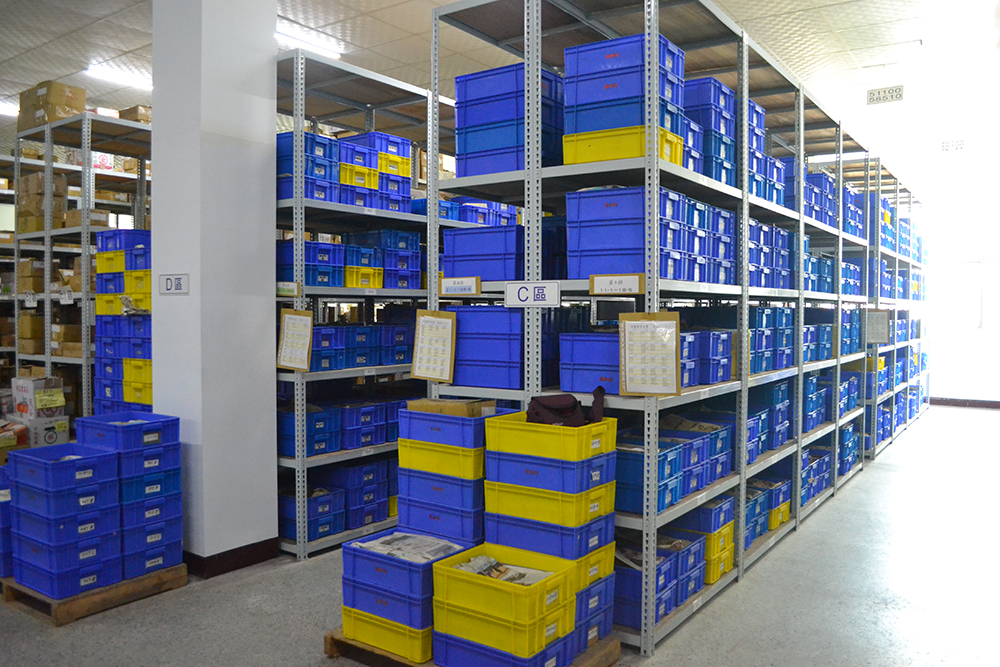 In 2012 we invested in 20% of share the joint-venture with Lubricants manufacture and were assigned to be in charge of promoting the overseas business and successfully accessed into Eastern Africa and Asian markets with Hasaki brand. In 2017, we also invested in 15% of share the joint-venture with power steering pump manufacturer and we are aggressively promoting to all our current customers.
Yuholi is still remaining to striving to be the most reliable supplier in aftermarkets worldwide with in-house mold development , excellent production efficiency and flexibility as well as a complete set of advanced inspection facilities. We guarantee to all our esteemed customers that Yuholi and Hasaki will be your best choice.
Hi-Precision Measuring Instruments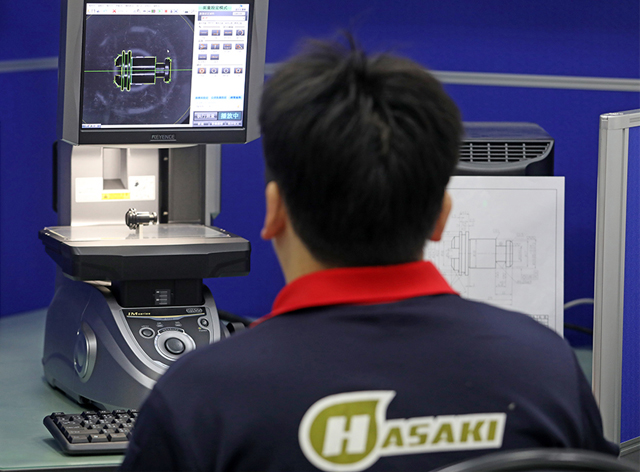 2.5D image-measure instrument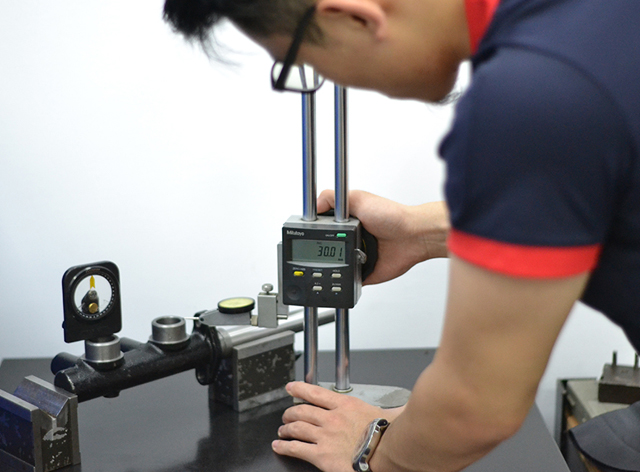 Digital Height Gauge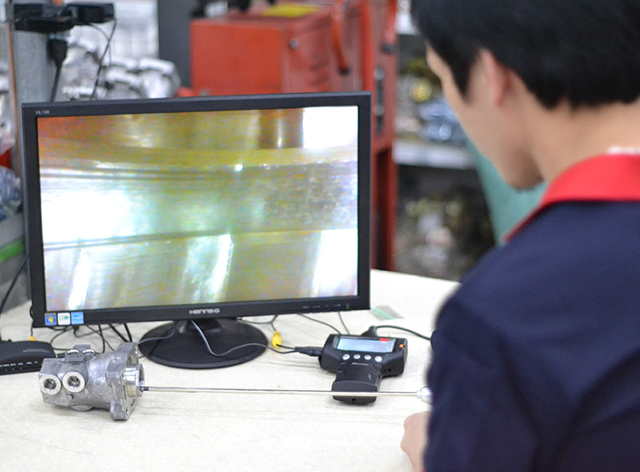 Video Microscope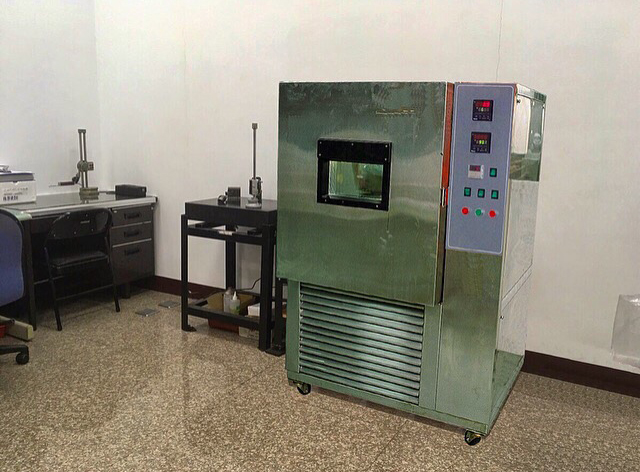 Cycle-test with high temperature
Cycle-test with room temperature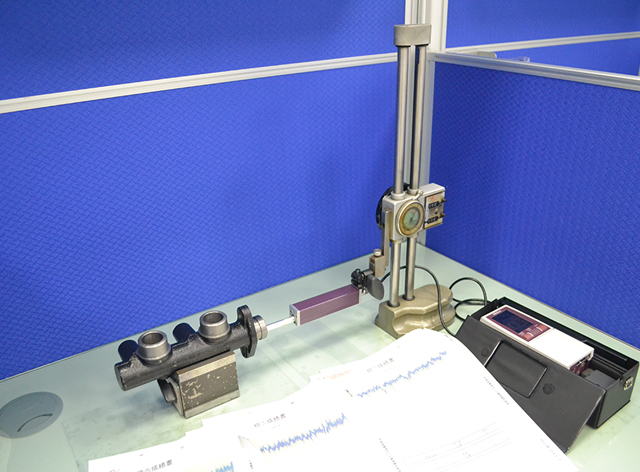 Roughness Tester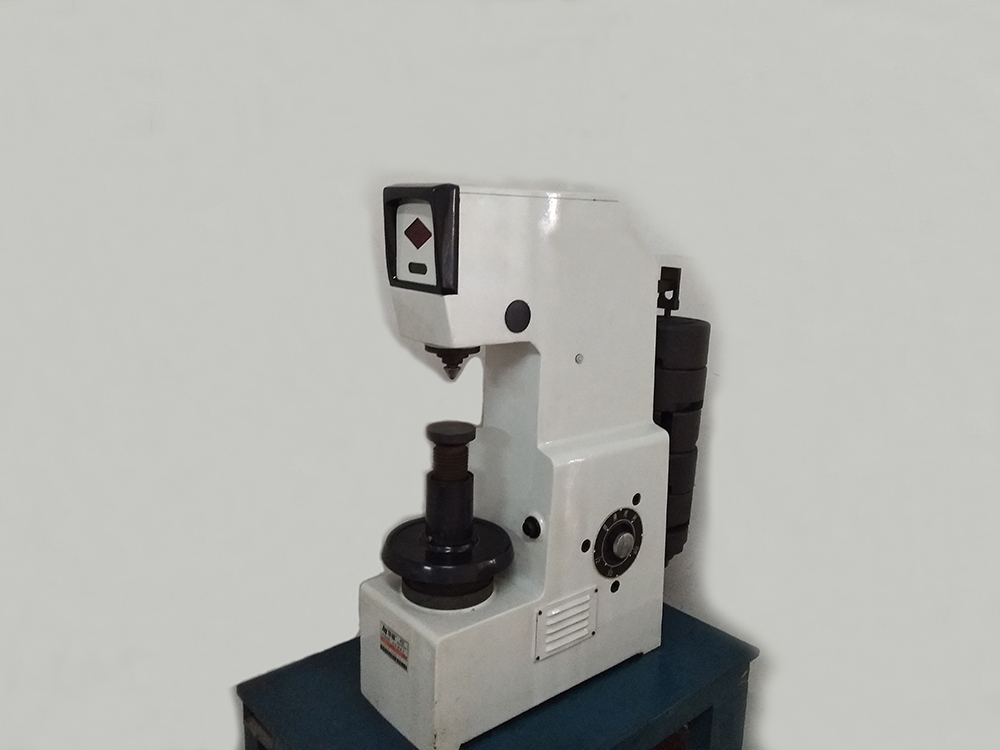 Hardness Tester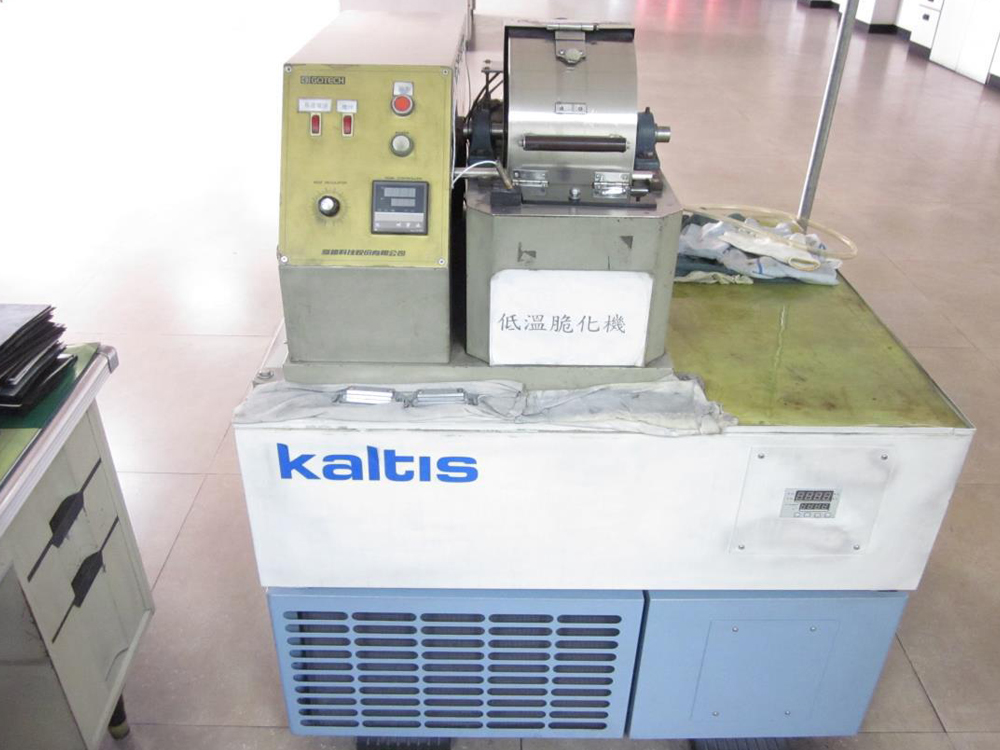 Low Temperature Brittleness Tester
RHEOMETER (Curing Condition Tester)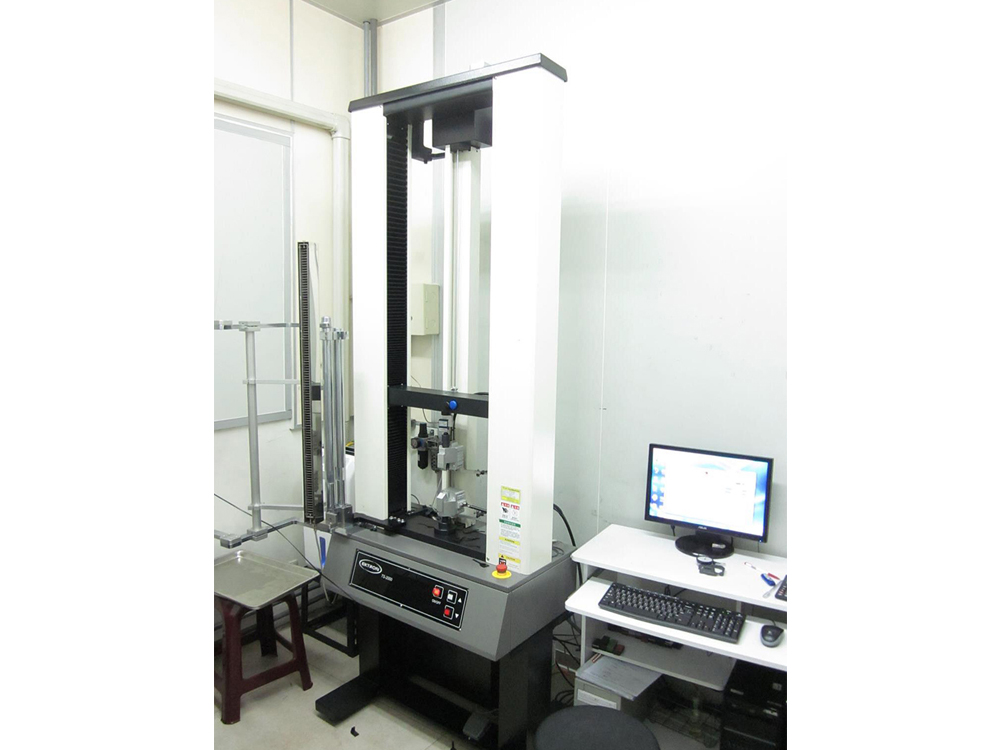 Tensile Strength Tester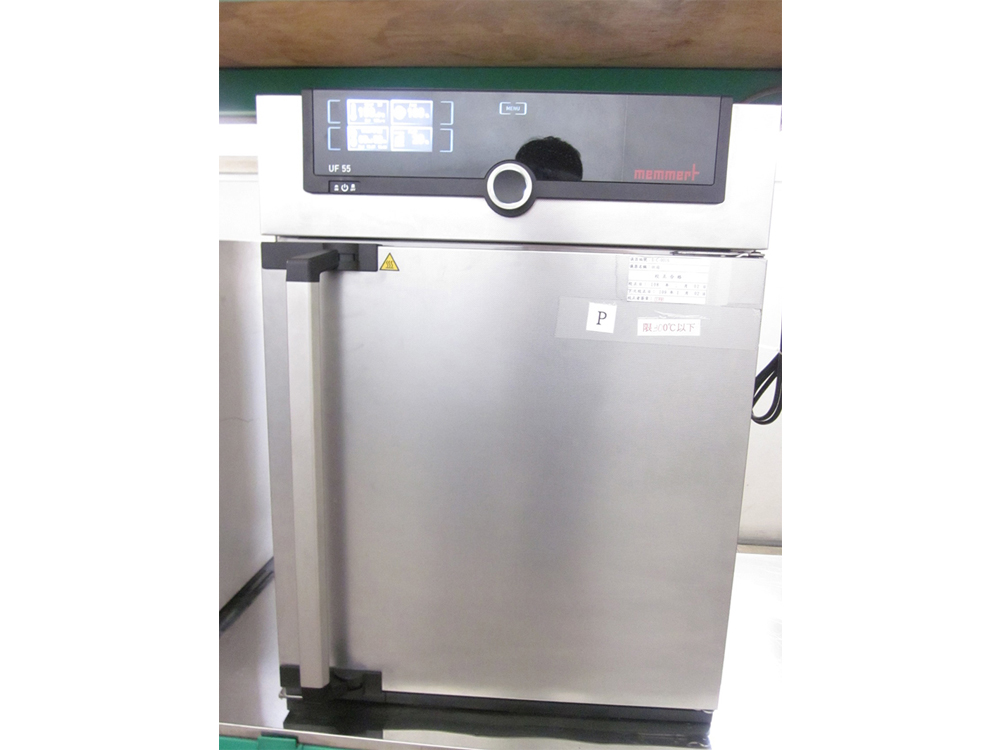 Heat Aged Tester